Portfolio
We have worked with more than 30 organisations such as DoInbound, WiredAvenue, RotoGrinders and Captiv8. We also designed and built our own digital products for the remote teams
WORKAXLE
Manage your workers in a convinient way
WorkAxle is the perfect solution if you want to schedule shifts in record time no matter how many employees you manage. The application helps you manage your workers in a convenient way letting the system leverage for shifts and schedules. Employees can trade and cover their shifts or interact with manager through app keeping the original schedule workload in place.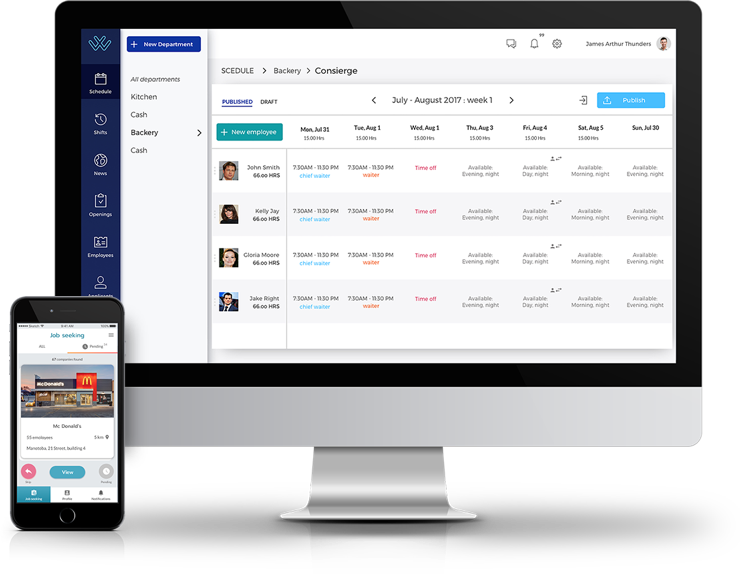 Voicereel
Transform the way voice talents share their work
Voice talents social network
Spain
Web
VoiceReel is a self serve portal for voice artists to create an online presence and showcase their voice over portfolio. Talent can create an account and upload their demo tracks, create custom playlists, categorize and share their work using an intuitive user interface. Agents can search and browse profiles, playlists and demos and listen online and find their talent in one place.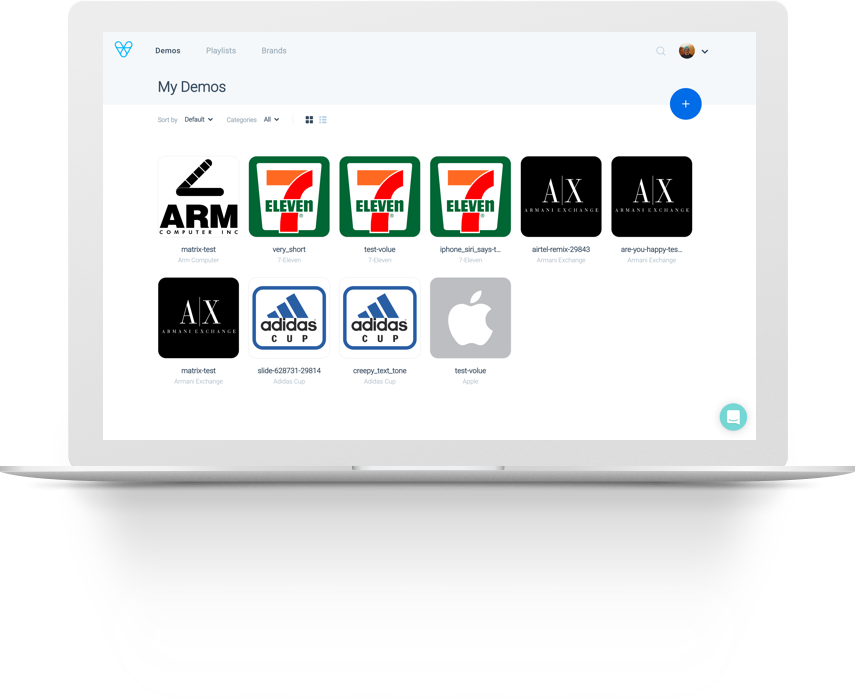 Fantasy Insiders
A Site Built By Daily Fantasy Players
Fantasy Insiders was started as a site that would help serious daily fantasy users. As one of the first daily fantasy subscription sites, we've always believed that when it comes to DFS, accuracy matters. That's why we take great pride in bringing home the first THREE (2013 - 2015) Daily Fantasy Accuracy Championships, hosted by FantasyPros. The team is comprised of both established daily fantasy players and data-driven analysts that know their sport inside and out. Offering both free and premium products, continue to offer an edge to our members for many years to come.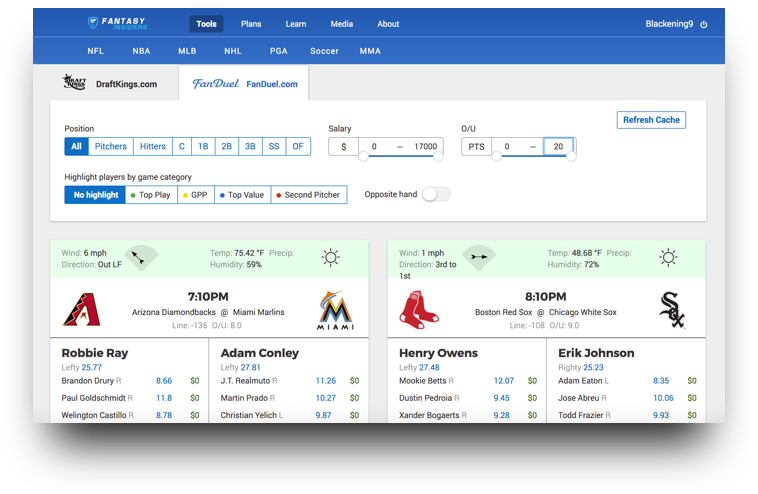 Wecudos
Made Personalised Healthcare Avaliable for Everyone
Wecudos.com provides on-demand consultations by health, diet and training experts. We developed a hybrid mobile application with a desktop companion app. Main features: video consultations, real time notifications and booking system with online payments.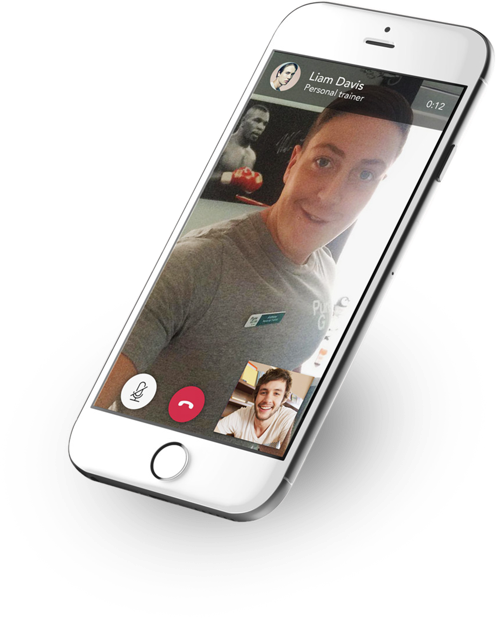 CreatorAI
World's First Content Creation Protocol on Blockchain
Marketplace
Web
Blockchain
US
Smart Contracts
Creator.ai is a content marketing protocol, built to reduce the friction involved with connecting marketers to the global creator ecosystem. The protocol handles campaign creation, payments, contracts, and content delivery, all by leveraging the blockchain.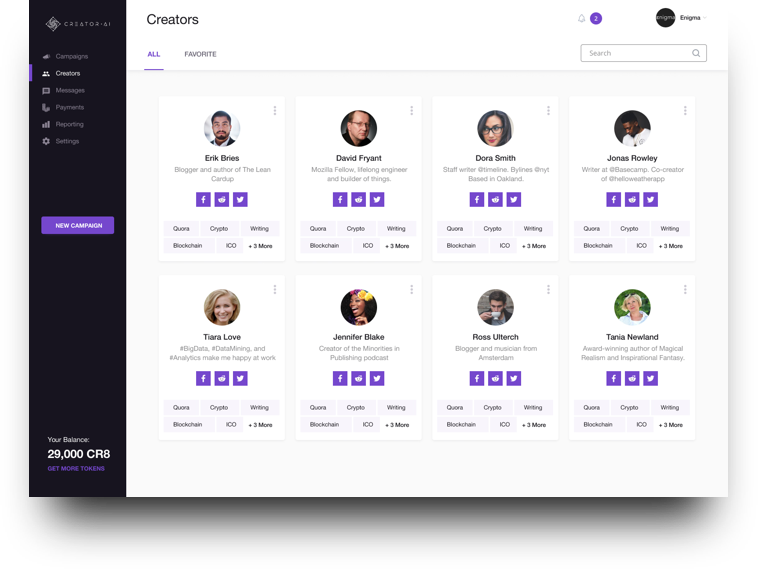 Connect
Connect with everyone, everywhere
Social network
iOS
Android
US
Connec+ is a multi-platform social media single-click automated connection tool. Used for in person meetings via open-app GPS or digital connections via search, users can Connec+ instantly across all uploaded or customized set of social platforms and communication channels. The app facilitates life flow, visibility, instantaneous syncing, allowing us to get back to what we do best, being us.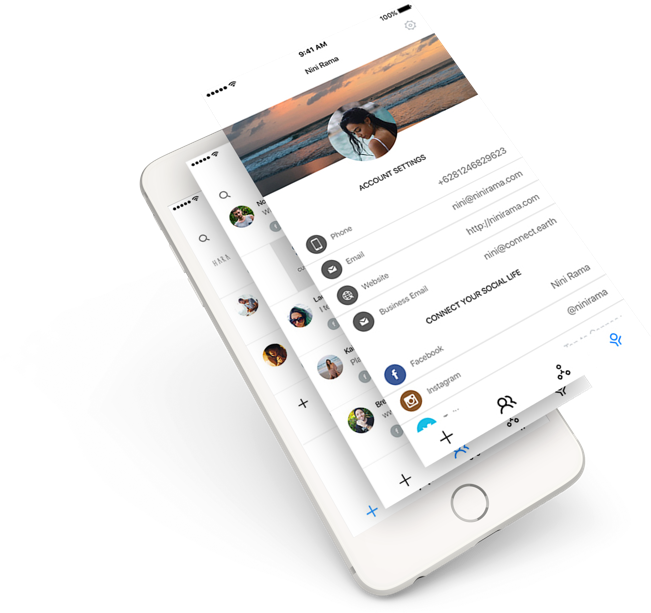 SharpSurveys
Make better business decisions. Faster
Sharp Surveys is an online survey and decision making tool, differentiated from the current market offerings by its speed, ease, clarity and intuitive app. Sharp Surveys provides an alternative to existing online survey tools that is simple and sharp, always focussed on the ultimate decision or conclusion. Everything about it is designed to make the journey as intuitive as possible. We strip down the complexity to give a strong UI/UX and clear user journey at every stage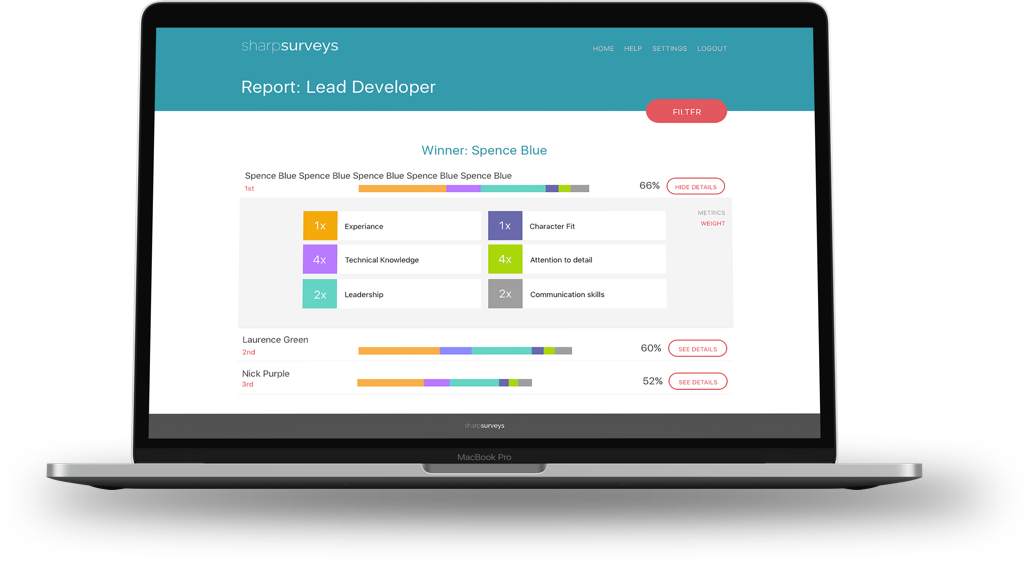 AppMonet
In-App Header Bidding Solutions for Publishers and App Developers
Web
iOS
Exchange Framework
Android
US
AppMonet is on a mission to develop an in-app exchange framework to move billions of Real Time Bidding (RTB) auctions from data centers to mobile phones.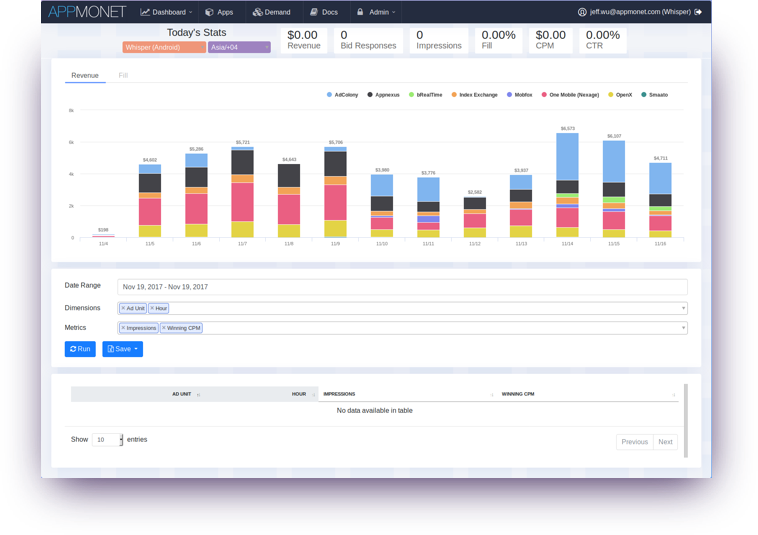 IMOTO
Changing the standard for real estate marketing
Real Estate
Android
Web
iOS
US
Professional real estate photography that helps your listing stand out from the crowd.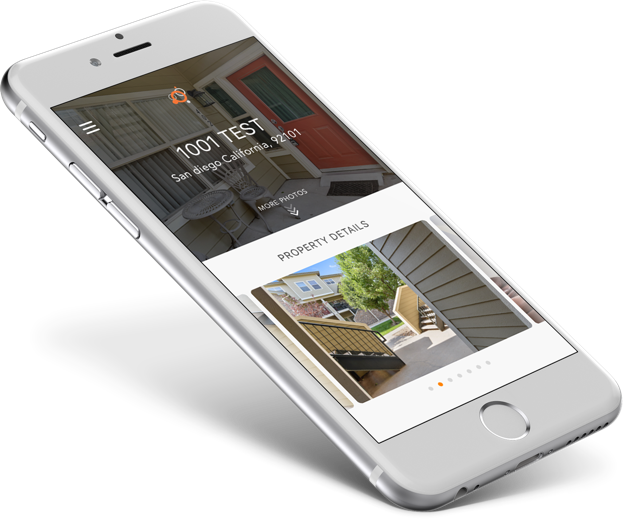 ReferIT
Changing the standard for real estate marketing
Referit is the innovative word-of-mouth referral app that empowers users to quickly and easily share their favorite businesses, services, restaurants and more… Pass along great deals and earn real cash just for recommending the places you already love.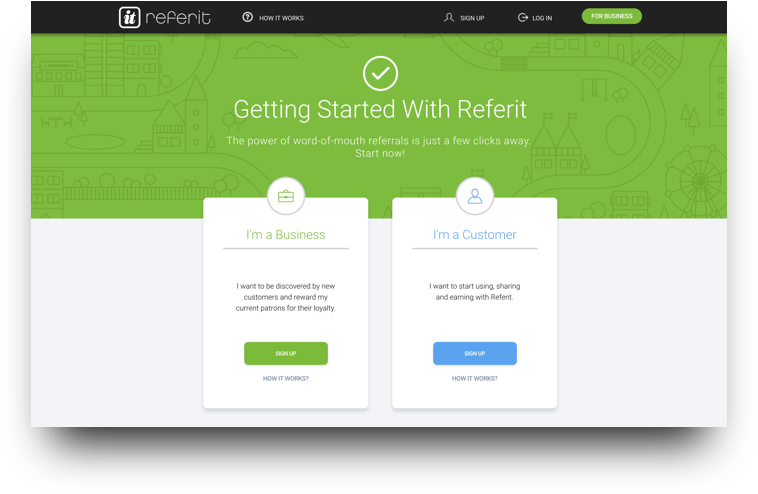 Guided
Get Guided
Guided is collaborative productivity software that makes.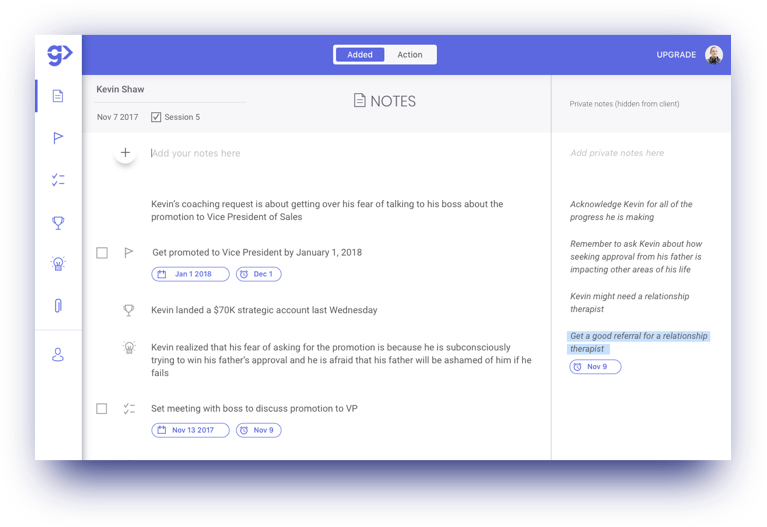 SquadCierge
Connect with everyone, everywhere
SquadCierge is your Squad's personal digital concierge. You input who's going and SquadCierge blends your group's interests together to tell you exactly where to go. Your group then votes and rejoices (and saves hours of text messages.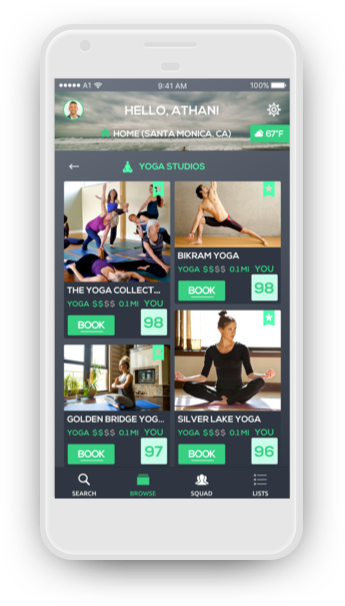 Contact us
We are always open to discuss new project ideas and help with implementation